PUEBLO HOLISTIC FAIR
November 18 & 19, 2017
Registration Form and Floor Plan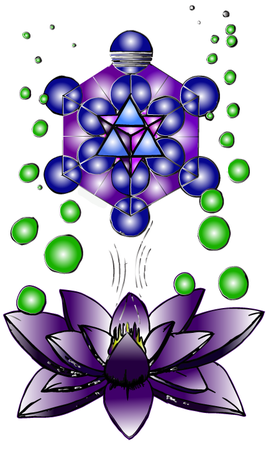 Thank you for your interest in participating in the Pueblo Holistic Fair.
Participation is select, as serving our community in a heart-centered,
uplifting way is our priority.
​
The Pueblo Holistic Fair takes place at Pueblo Community College.
We offer ample space throughout the entire Student Center Building.
Please refer to the 2-page floor plan below.

To apply to participate in the Pueblo Holistic Fair,
You may Email or Text or Facebook Message Linda Weiner
with your request to participate and to inquire about booth sizes, pricing and availability.
​Linda@PuebloLightConnection.com

Please include the following information when inquiring about participation ~
~ Where you learned of the Pueblo Holistic Fair
~ Your specialty
~ Your website and other information you would like to share
​~ Your questions


---
​FIRST FLOOR
Booths 1 through 24 are available for Healers, Vendors and Information.
Booths 2 through 11 and 14 through 22 are 9x9.
Booth 1 is 6x15.
Booth 12 is 8x15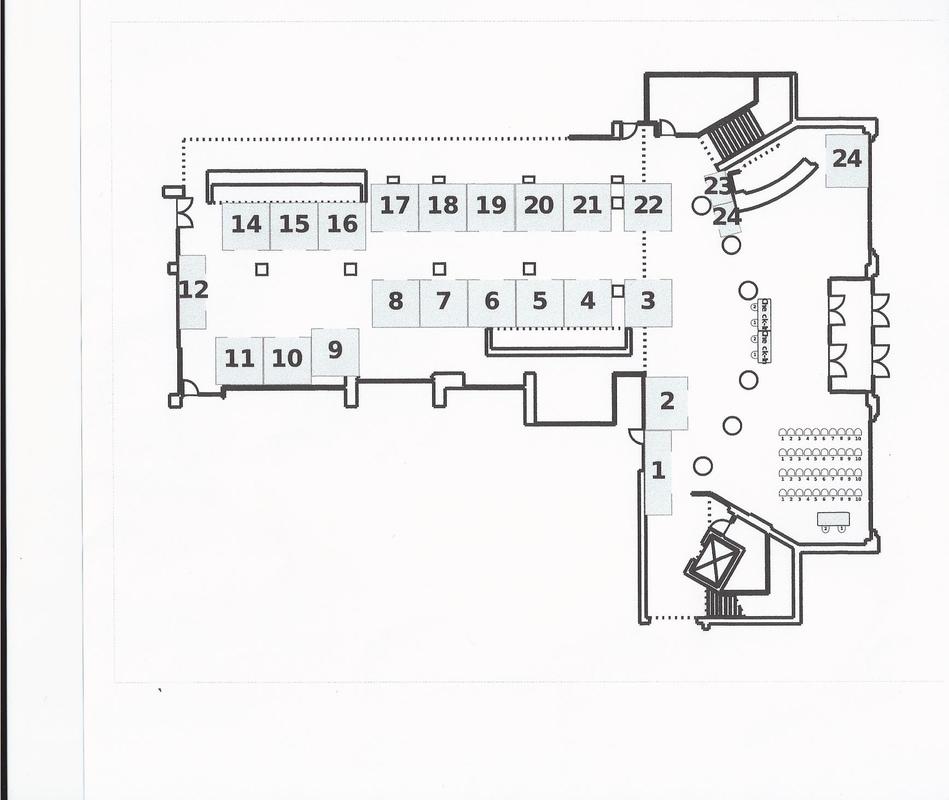 ---
SECOND FLOOR
Booths 26 through 73 are in the Ballroom
Booths 76 through 89 are in the Go Zone Hallway

Booths 26 through 43 are 8x7 and for Psychic Readers
Booths 58 through 73 are 8x10

All other booths are various sizes including as follows:
Booths 46 - 47 - 55 are 10x15
Booths 48 - 53 - 54 are 10x10

The Ballroom Entry is in lower left corner of floor plan.
All other doors will remain closed during the event.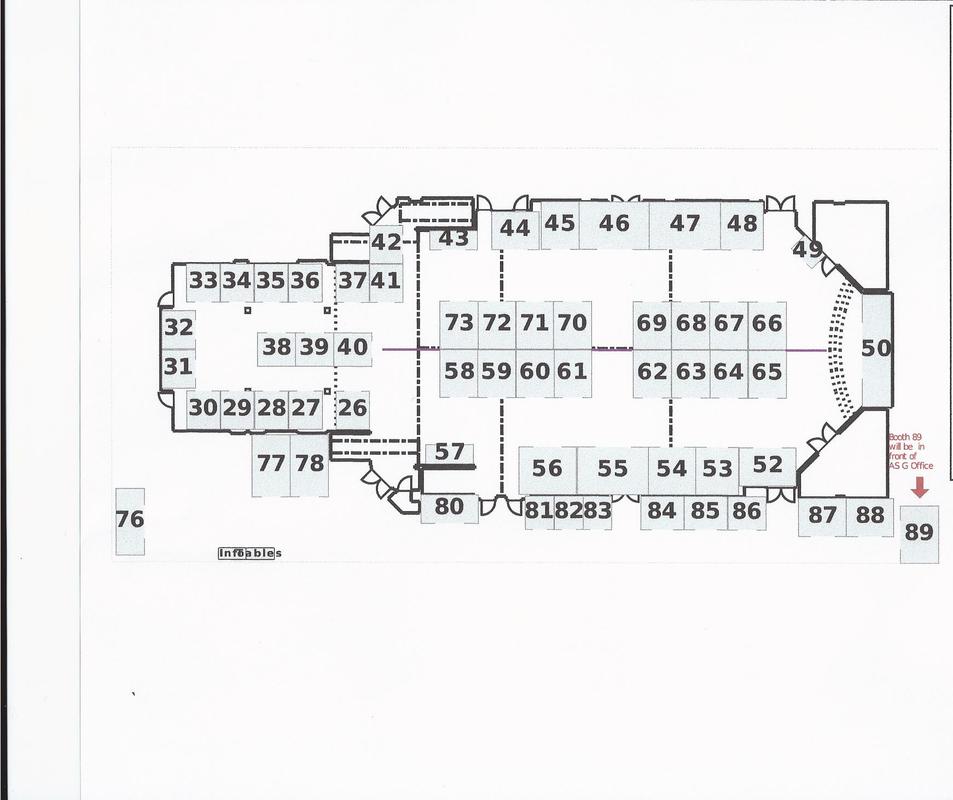 ​
To inquire about participation in the Pueblo Holistic Fair,
Please email Linda Weiner
​Linda@PuebloLightConnection.com

​



REGISTRATION FORM

To select your booth and Register:
Email: Linda@PuebloLightConnection.com
or Send a Message on Facebook

AFTER booth selection with Linda, please complete the following Registration Form.
​Simply download and print.
​Please read the "Guidelines for Participants" below for all the information you need.
Thank you!